Awards & Community Involvement
Time Dealer of the Year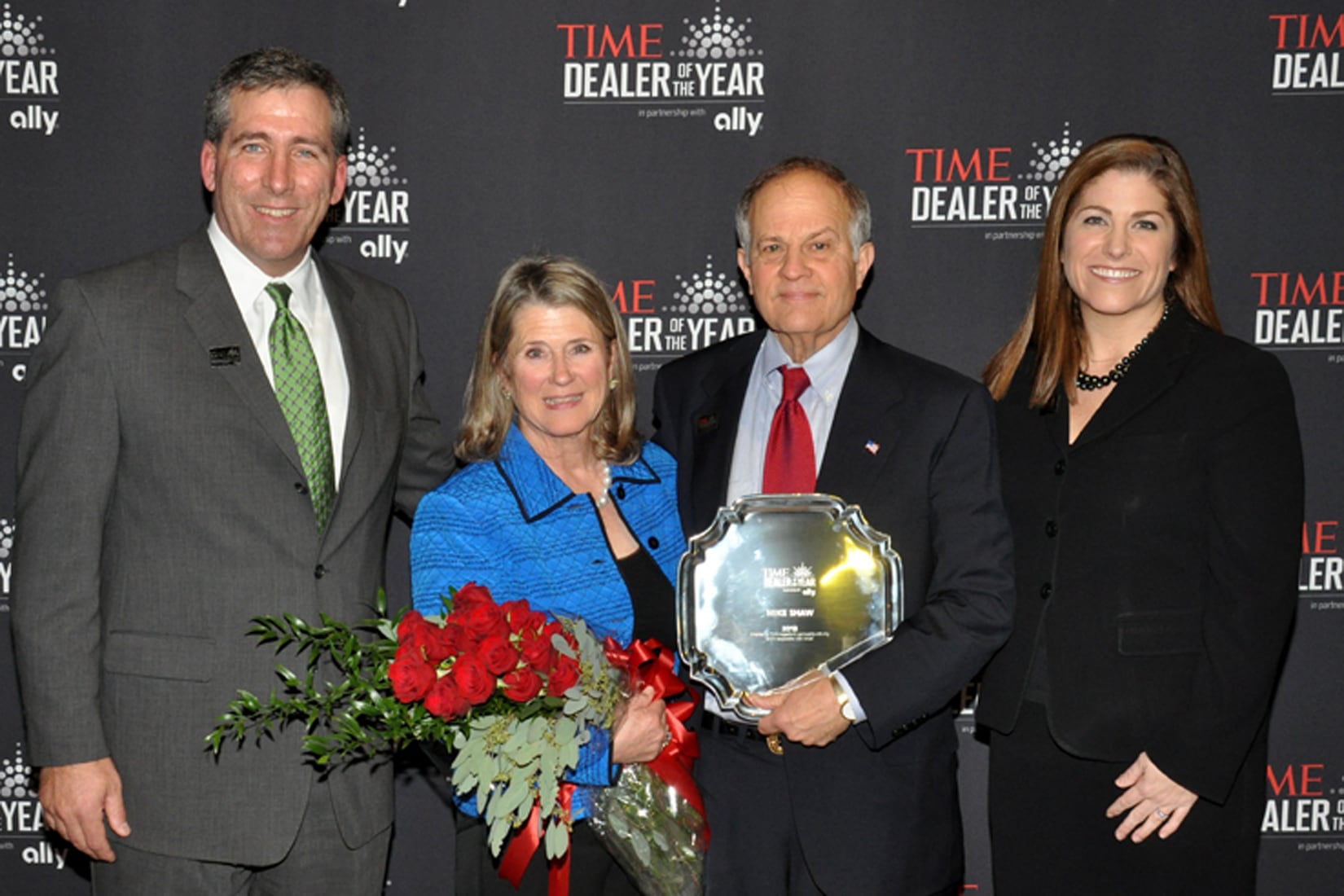 Mike Shaw was named the 2012 National Time Dealer of the Year!
The TIME Dealer of the Year award is one of the auto industry's most prestigious and highly coveted honors. Recipients are among the nation's most successful auto dealers who also demonstrate a long-standing commitment to community service. Mr. Shaw was chosen from 17,000 dealers nationwide and received his award/recognition at the 95th annual National Automotive Dealers Association (NADA) Convention and Exposition in Las Vegas.
"My mantra in business is that quality comes first, customers are always the focus and integrity is never compromised. My actions and ethics as a dealer have helped me become one of the largest minority-owned car dealers in the nation". – Mike Shaw
Mike Shaw Automotive strives for excellence in all areas of the automotive industry. Each accomplishment and award achieved was reached through dedication and effort. We are proud of our employees and the business practices that have afforded us recognition over the years.
| | |
| --- | --- |
| Toyota Financial Service Ambassador Award | Hispanic Business 500 Directory of the Largest U.S. Hispanic-Owned Company |
| Aggie Company of the Year | Outstanding Business Leader of Texas |
| | Buick Mark of Excellence Award |
| WardsAuto Dealer Business Top 500 U.S. Dealers | Colorado Business top 50 Family Owned Businesses |
| Honda #1 Customer Satisfaction Zone | Colorado Business top 50 Minority Owned Businesses |
| Honda Record Breaking Sales | Denver Business Journal Top Corporate Philanthropists |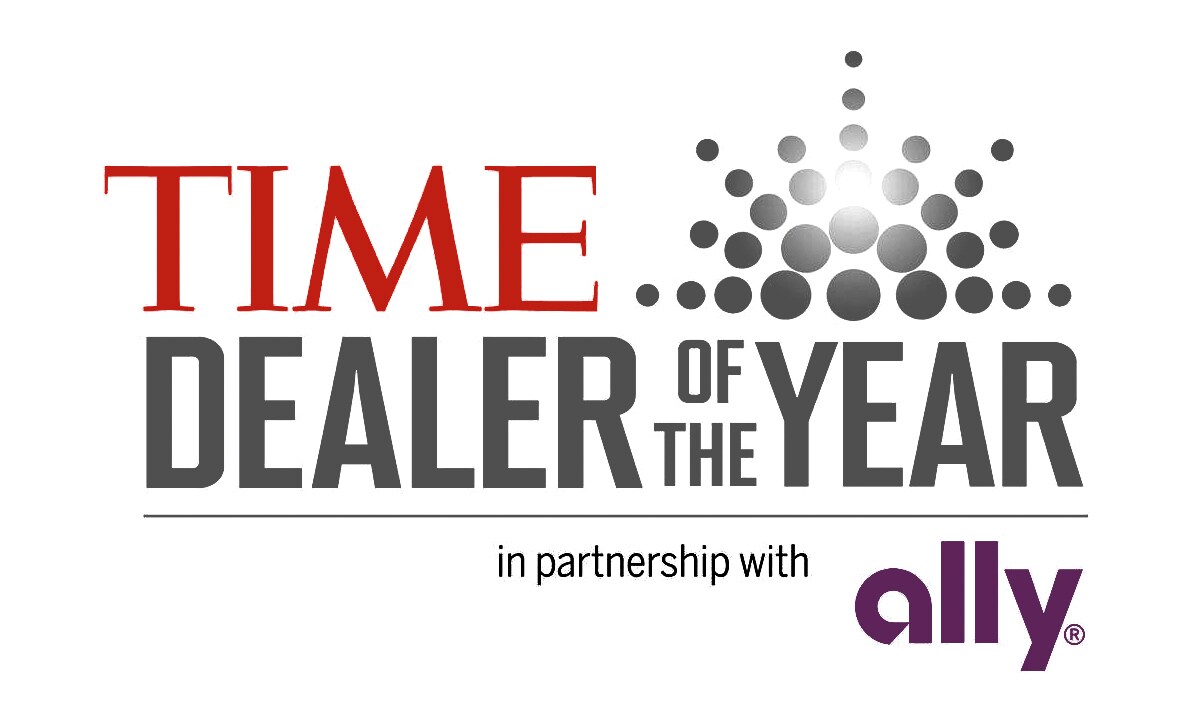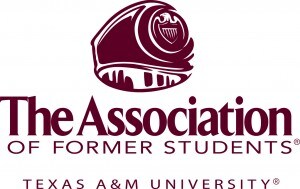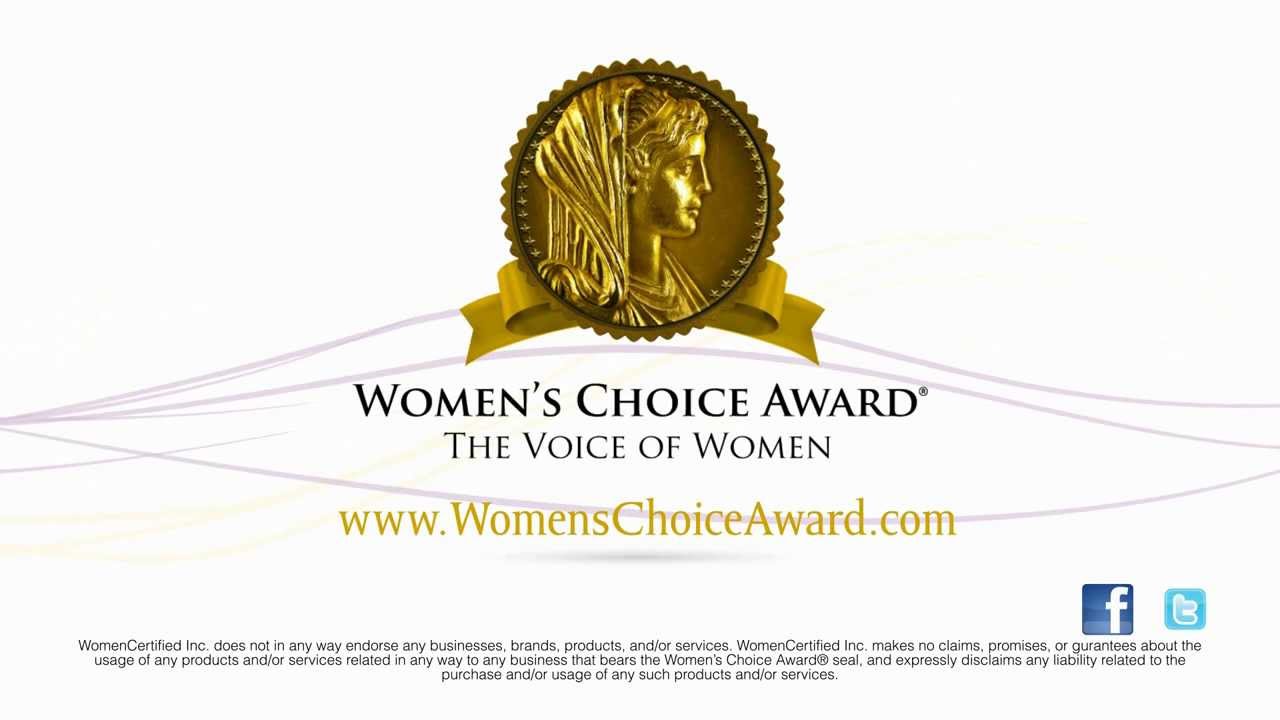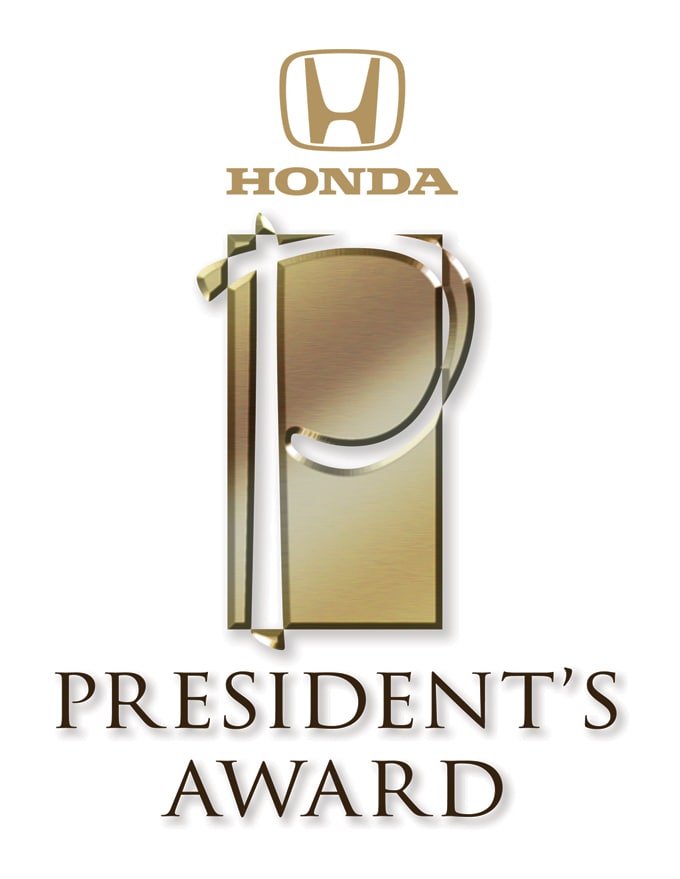 Charities We Support
Mike Shaw strongly believes in community service and adapts his business expertise into advancement of his philanthropic causes.
As Mr. Shaw says: "Family, ethical behavior and education are values that have guided me to success. I am in the business of selling, and I bring those same skills to the community organizations I serve".
Mike (and wife Nancy) consider themselves to have been very blessed in life. They have chosen to create a lasting legacy by giving back to their communities, particularly in areas involving children and education. Over the years, Mike has served as a board member for multiple community and non-profit organizations and continues to actively support many causes.